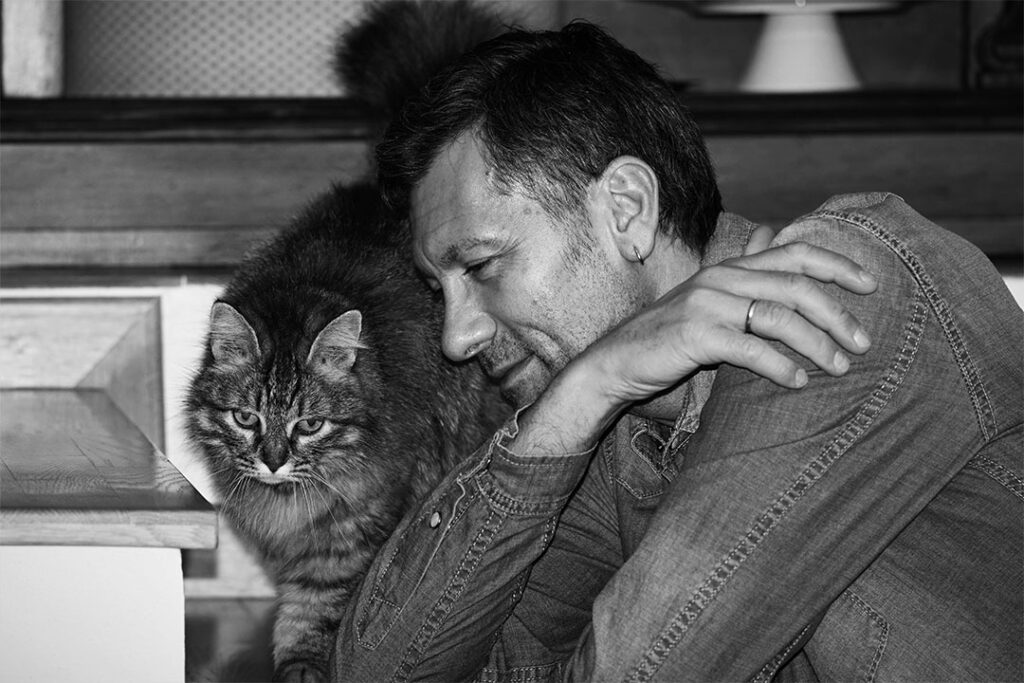 I was born in Chieti in 1966 (on 30th July if you want to give me your wishes) and I had a rather happy childhood.
Very soon I became keen on basketball and I played (also at pretty good levels) for about twenty years, until repeated injuries forced me to stop.
For a few years, while playing and studying Italian Literature at University, I ran a jazz club in Chieti, my own town. I graduated in 1994, with a thesis on Andrea De Carlo's novels.
After my graduation, I travelled a little and I got very keen on learning the English language, till I was awarded the Cambridge Proficiency in English, the last of Cambridge diplomas for non mother tongue people. For about one year I ran a mini language school in Pescara.
Nowadays, I teach in the public school in Pescara and I am writing my fifth novel.
After retiring from basketball, I discovered tennis, a fantastic sport with important psychological aspects.